Put on a winter coat of Muscle, Not fat, by following these guidelines.
Bulking Matters Right Now!
Nobody Cares about abs when its this cold outside. They cant see through your coat and woolly jumpers – but your chest, shoulders and arms can, which is why winter is the best time to start bulking.
Although Eating to much far to fast can add up in weight (fat) which may be hard to lose once it comes spring Time.
Follow these simple Rules so you can put on size while staying lean over Winter.
Step 1
DON'T GO CRAZY ON THE JUNK FOOD!!!
The most common mistake lifters make is in bulking season is they eat what ever they want when they want!! STOP this as this will add up your FAT that will he harder to lose come cutting season.
What to eat you ask?
Keep to Lean meats for protein, Potatoes and rice for your carbs, don't think to much about your fats they will pop in with your lean meats.
Of course you can have treats every now and again, just don't think eating lots of pizza and ice cream will give you size other than your waistline…
Step 2
EAT MORE BUT NOT TO MUCH.
So of course don't start eating like a crazy person as this will up your calories which will then turn in to fat.
Think of it like this….
Between 14 and 18 Calories per pound of your body weight.
Consume 1 – 1.5 grams of protein per pound of body weight, 2 grams of Carbs per pound of body weight.
Step 2 
CHANGE THINGS UP!
Diet is key to when your on a bulk or cut not necessarily the workout you do.
Of course your workout aids in the process put if your training the same on a bulk on a cutting diet your still going to get lean.
But If you been training the same for the last 6 month its diffidently time to change up your workout.
For example if you been circuit  training for a while maybe change it up to a split program, If your unsure Come see us at reception and we can book you in for a free program.
Step 3 
DON'T CUT OUT CARDIO
Wait what?? you maybe thinking..
Stick with the cardio will keep you looking lean while you bulk up burning any unnecessary fat  that may be trying to creep in.
3-4 times a week will not stop you from building muscle just keep it easy.
Up to 60 min cycling or walking this will also keep your heart healthy, i don't recommend doing any high intensity cardio as this could break down the muscle and stop you putting on mass.
Step 4 
DON'T BULK FOR TO LONG
Naturally the longer you bulk the more likely you are to put on weight you don't really want to be above 15% body fat, if you bulk over 15% this can lead to a rapid increase of weight which will be a problem come cutting season.
A good way to keep progressing with out putting on the fat its bulk and cutting cycles, Bulk up to 15% the start your cutting session, then bulk up again do this all year round and your body will keep progressing and looking great all year round.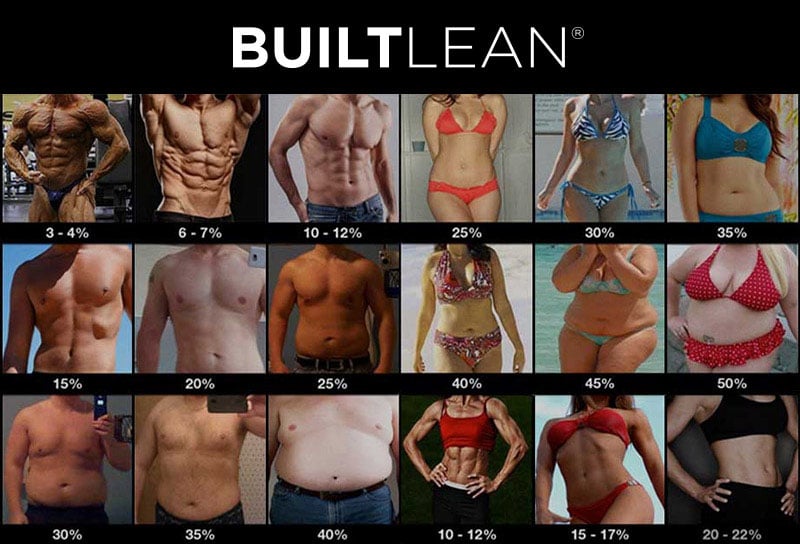 Remember if you need any advice on bulking or need a program/nutrition plan written up, let a member of staff know at reception its FREE.
Beth
Planet Gym